A COMPLETE TOOL
FOR YOUR WORKPLACE
Usability that enables access from any device, anytime and anywhere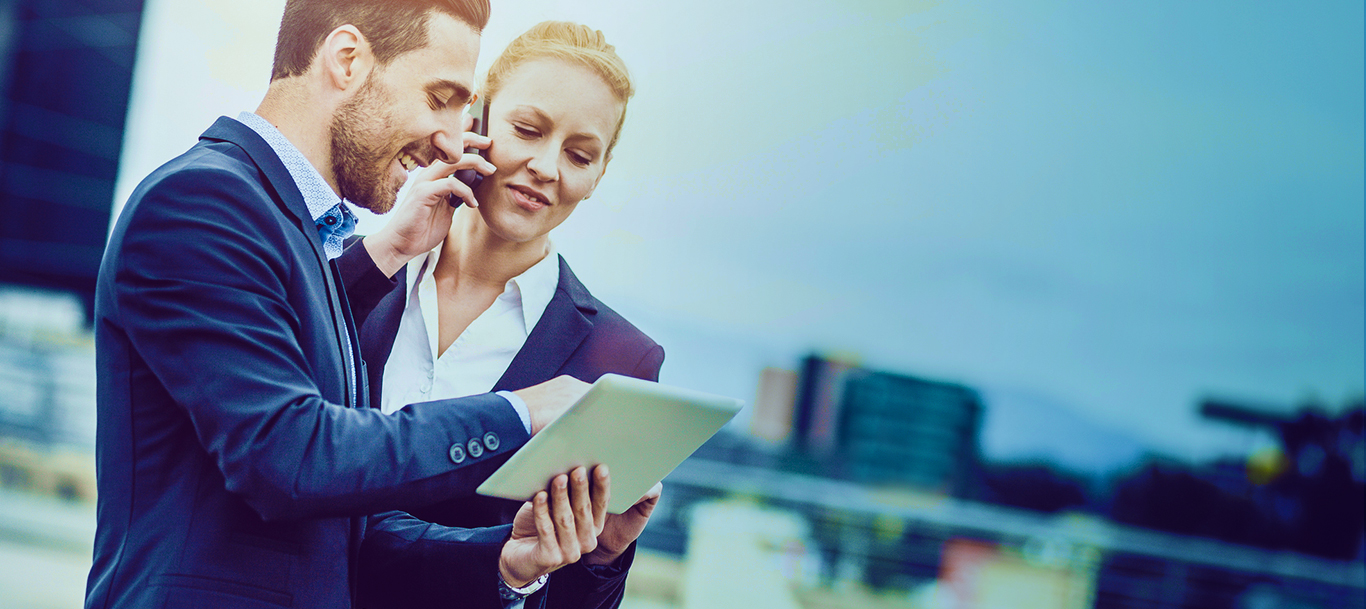 A COMPLETE TOOL
FOR YOUR WORKPLACE
Reliable security that protects sensitive
data in a strict environment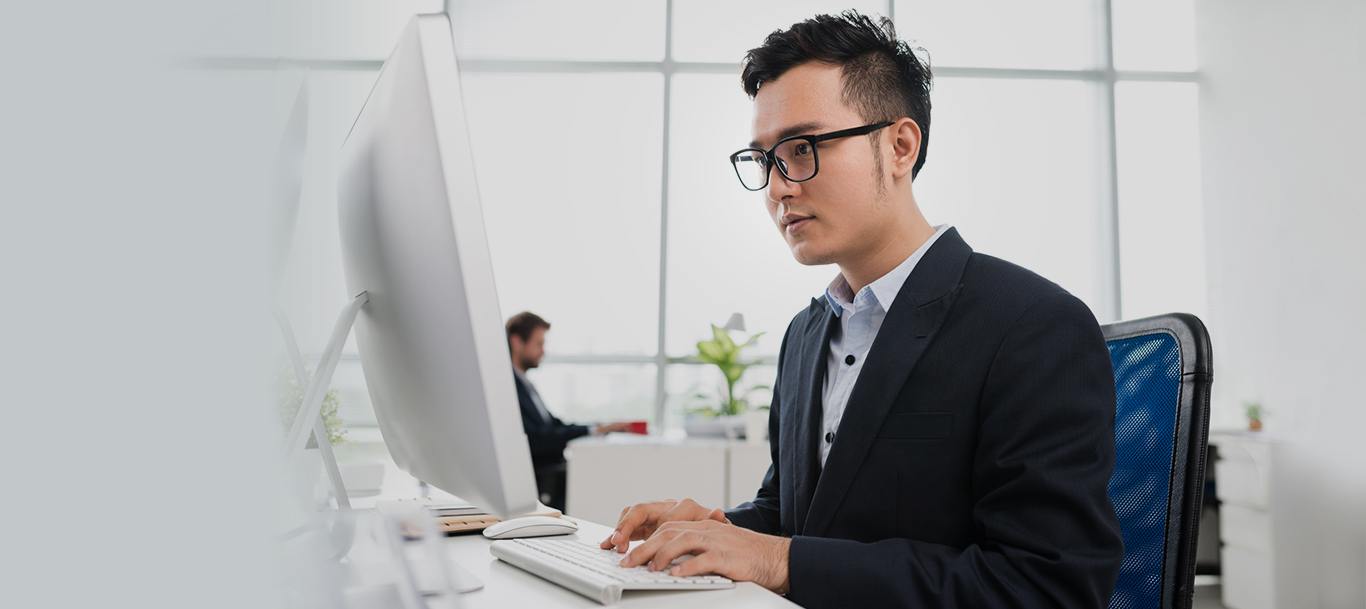 A COMPLETE TOOL
FOR YOUR WORKPLACE
Flexibility that makes handling
fast-changing workplaces simple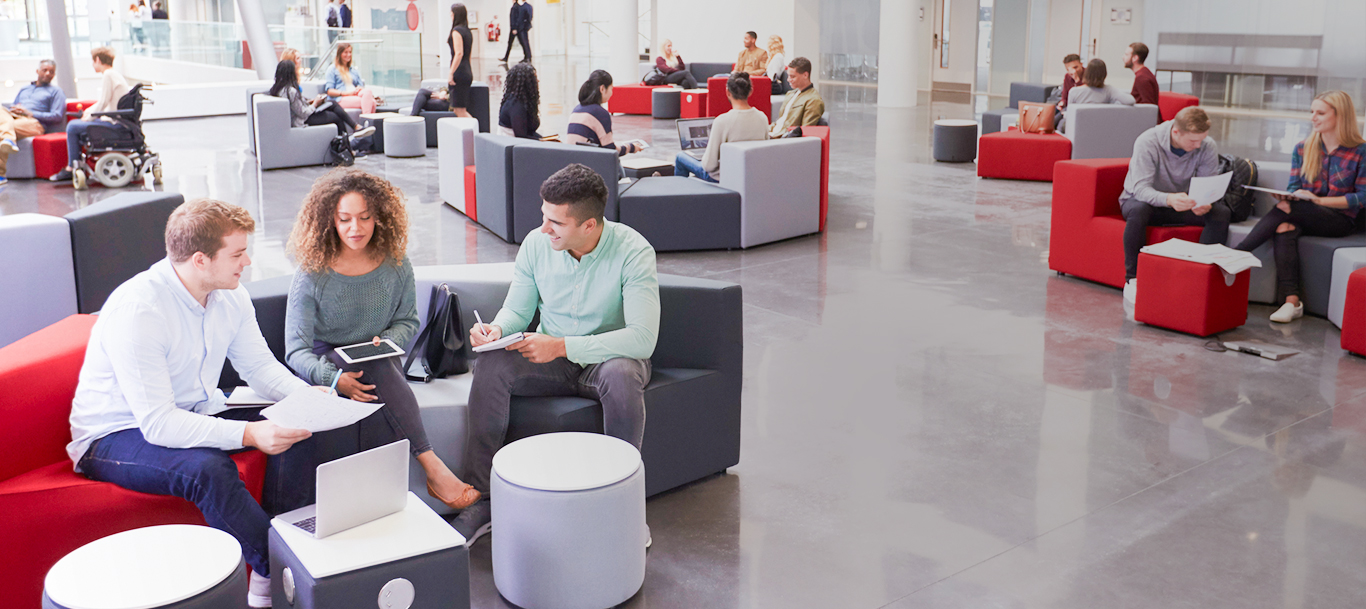 What is desknet's NEO?
Groupware desknet's NEO in 3 minutes
Why Choose desknet's NEO?
Japan's Most Popular Collaboration Software
Intuitive and User-friendly

Trustworthy Security

Affordable and Accessible
What is Collaboration Software?
A tool for realizing smooth communication and
efficient workflows within companies and organizations.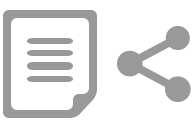 Easy Information Sharing

Share schedules, documents, and ideas to increase work efficiency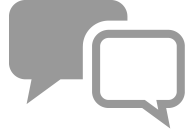 Fluid Communication

Realize smooth, real-time communication and decision making from any location.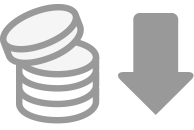 Streamlined Workflows

Eliminate wasteful printing and transport costs
Outstanding Features
An App Selection That Fits
A selection of 27 useful apps gives you quick access to the tools you need.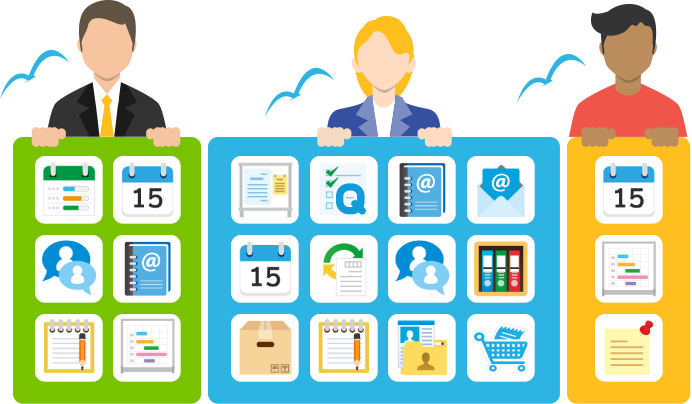 Intuitive Interface
The simple, easy-to-understand interface enables a quick start and can be used on multiple devices.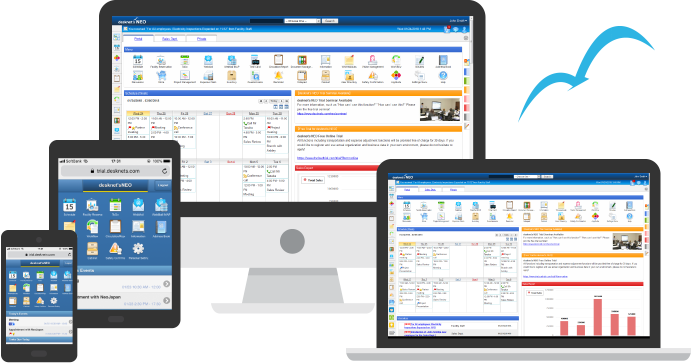 Highly Regarded
A popular choice with customers due to its reliability and good reputation.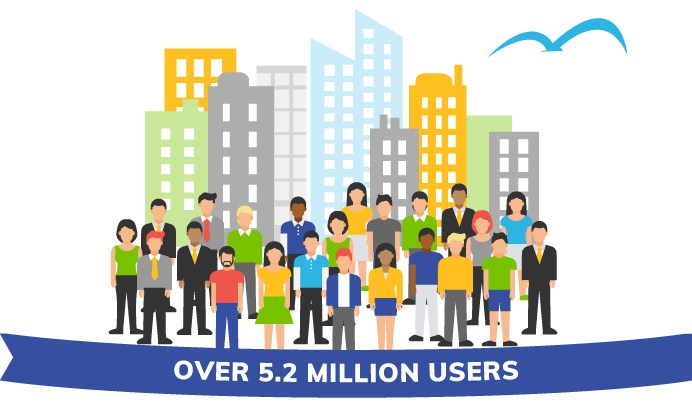 Dependable Security
Log-in method can be tailored to fit your security policy. Robust access log management detects unauthorized access and leaks.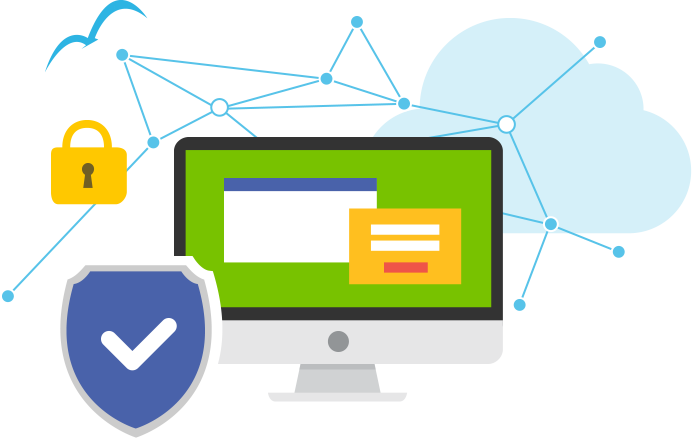 Simple Customization
The agile, responsive management system allows the setting of access privileges and other functions to be easily adjusted to fit companies of any scale and situation.
Free to Update
Free updates mean you will always be using the latest version.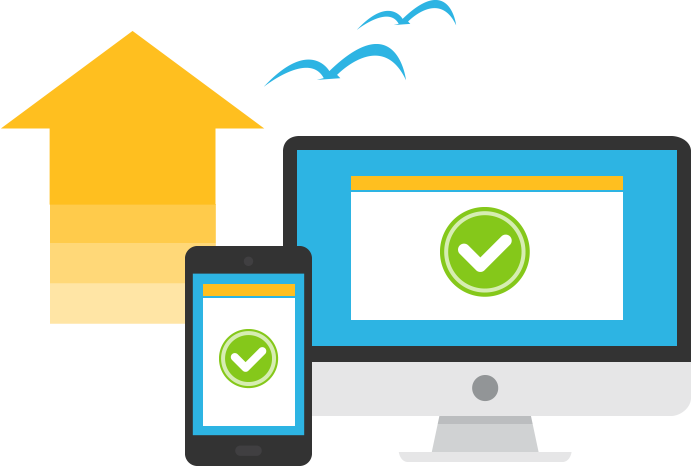 Get the Latest Software at a Great Price
Our unique collaboration software is available in two ways: Package or Cloud

Package
Following the purchase of a license, the software is installed on your company or rental server.
Scalable from five users to thousands
In-house installation boosts work efficiency and stability

Cloud
The software can be used without a server for a monthly (or yearly) fee set according to the number of users.
No upper-limit on number of users (starting from five)
The latest collaboration software in a secure user environment for minimal initial cost
No need to maintain a server